Intermediate/ Agility Classes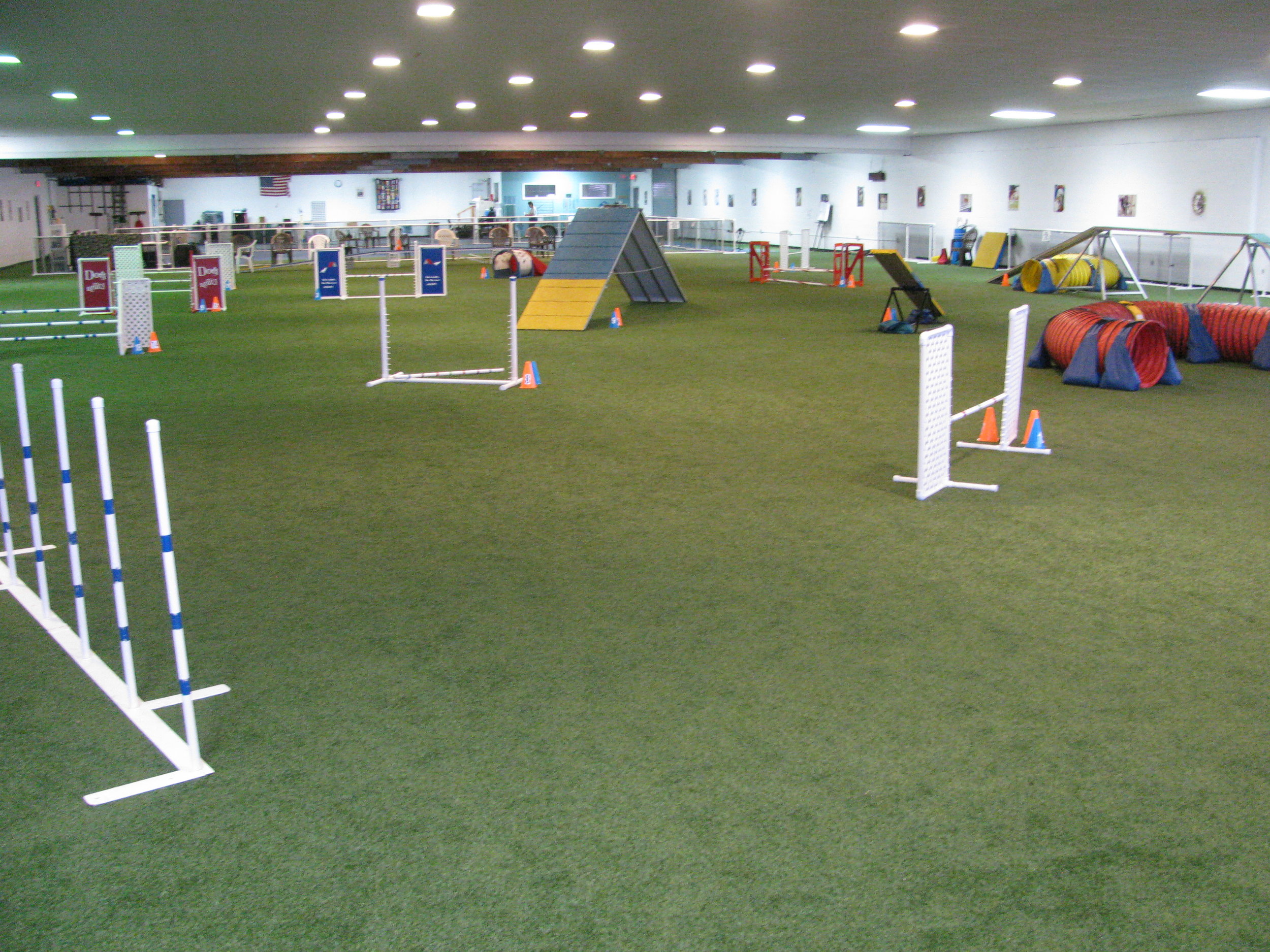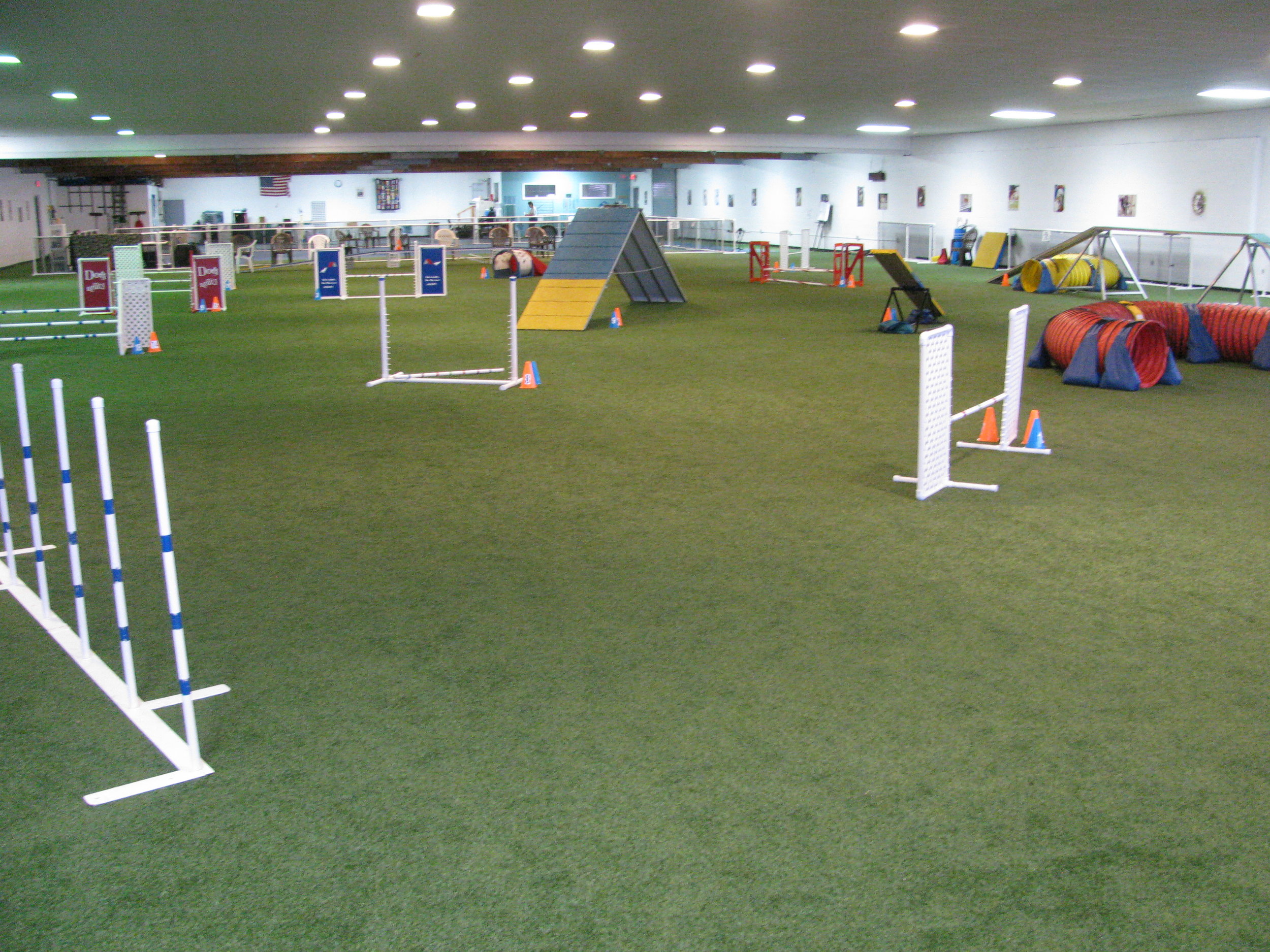 Intermediate/ Agility Classes
Classes Available:
Intermediate Agility with a Twist
Instructor: Pat Parker
Mondays November 5 - December 17
Note: No class November 19
2:30 - 3:30pm
Prerequisite: Must know most obstacles, approval of instructor
Intermediate work with dogs with emphasis on problem areas. This may be work on weaves, fear, zoomies, start line stays, distance work, some contact work. Learn handling as well.
Price of Class: $100.00 6 weeks
Class Limit: 8
Drop in fee: $25.00
Fun & Focus Agility 2
Instructor: Amy Reese
Tuesday August 21 - September 25
3:00-4:00pm
or
6:30-7:30pm
A continuation of Fun & Focus 1. Work on all contact obstacles, short courses, and motivation with the emphasis on fun, focus, and handling skills. Only positive methods are used. Come join us for fun using different training methods, we guarantee you will have a great time!
Price of Class: $100.00 6 weeks
Class limit: 8
Agility H360 Handling 2
Instructor: Laura Maulbetsch
Wednesdays August 22 - October 10
8:30 - 9:30am
Prerequisite: Agility 360 Handling 1 with Laura or H360 Online FW
Have you finished Handling 1 and are ready to move to bigger and faster handling? Are you in H360 and need a coach? This class is based on H360 handling skills with cones, jumps and tunnels and will benefit anyone that thought about those questions above.
Note: this is an 8 week class
Price of Class: $200.00 (1 1/2 hour class)
Class Limit: 6 dogs